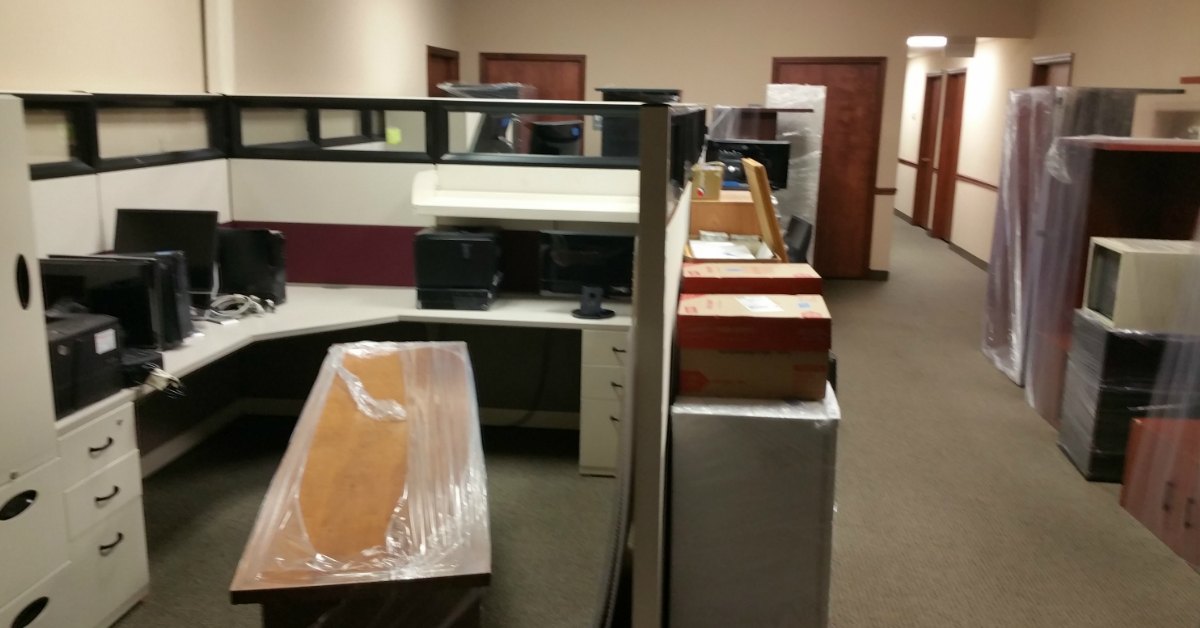 If you are looking for "storage companies near me" on Google, you'll get plenty of hits, but all storage companies were not created equal! What does that mean? It means that hiring the most expensive storage company won't always yield you the best service. So, what should you be looking for to get the best service from your storage company in question?
What To Look For From "Storage Companies Near Me"
When you hop online and search for "storage companies near me" you are going to be bombarded with search results. There will be big expensive companies, small mom 'n pop companies, companies that spend a fortune on advertising and companies that just try to wow you with graphics. So…how do you know which of these companies to go with?
Here at Big Boys Moving and Storage, we not only run a family owned moving company, but we also have a private security monitored and climate controlled storage unit. We decided to set up our own storage unit when we had heard one too many clients telling us that they weren't getting what they paid for with their existing storage companies.
This journey began with a lot of research and here are the things that we found really mattered to our current clients when it came to storing their personal belongings.
Limited Access – Most storage units allow people to come and go freely by giving them access to the entire storage building, we found that our clients didn't want this because it made them feel that their belongings were less secure.
Climate Controlled Environment – A lot of storage units around town are advertised to be climate controlled and here in Florida, that's a crucial element in keeping your belongings protected against the heat. Unfortunately, while many storage units around town advertise climate controlled units, our clients have told us that many of these units offer very poor climate control or have climate control units that are rarely functioning.
Security Monitoring – Security monitoring is something that every storage unit should have in our opinion, but when talking to our current clients, we found that many of the previous companies that they had used didn't offer this type of minimal security!
When you start your search for a storage company close to you where you can secure your belongings, keep these three points in mind. At the very least, the storage company that you choose to trust your belongings with should offer these three basic securities.
Allow Us To Help
If you live in the Tampa area and are in need of a storage company that offers more than words, more than fancy advertisements, and more than empty promises, give us a call. Here at Big Boys we built our storage company based on the basic services that our clients expected but had been refused by other storage facilities. We'd love the chance to offer you the quality of service you deserve when it comes to storing your property too. Give us a call today at 813-936-2699!