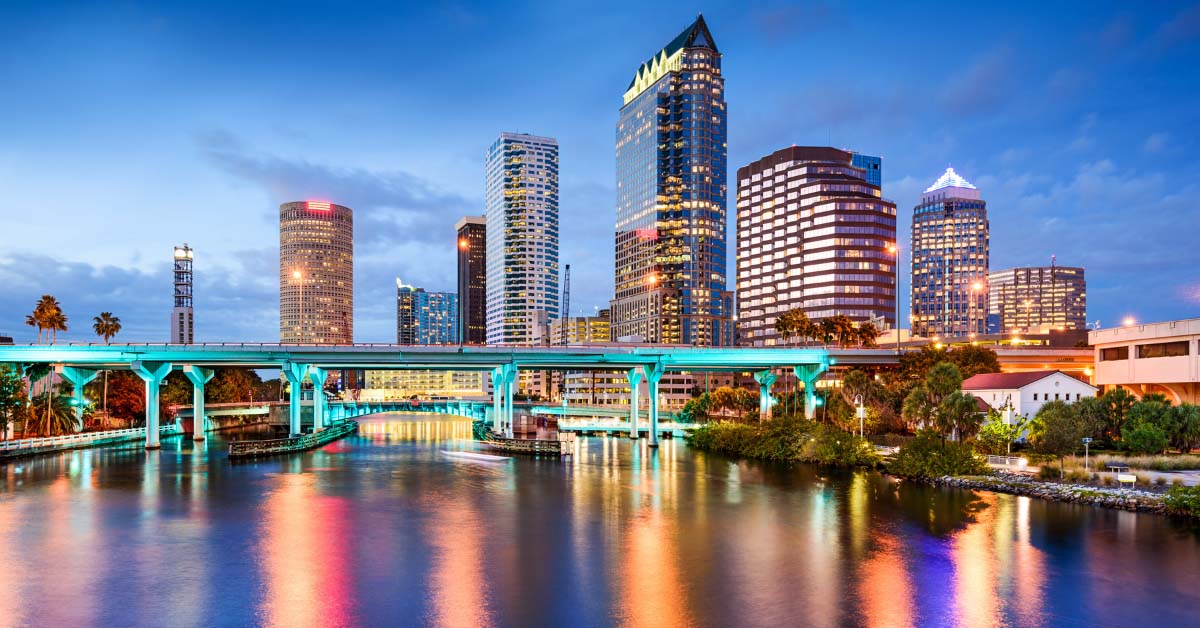 Are you looking for movers Tampa Florida that residents trust most to help with your upcoming relocation? Look no further! We've compiled a list of 10 essential moving tips from Tampa movers that can help make your move a stress-free experience.
From packing techniques to advice on how to stay organized, these tips will ensure your move goes smoothly and efficiently. Read on to find out more and get started on your journey to a stress-free relocation.
Moving Tips from Trusted  Movers Tampa Florida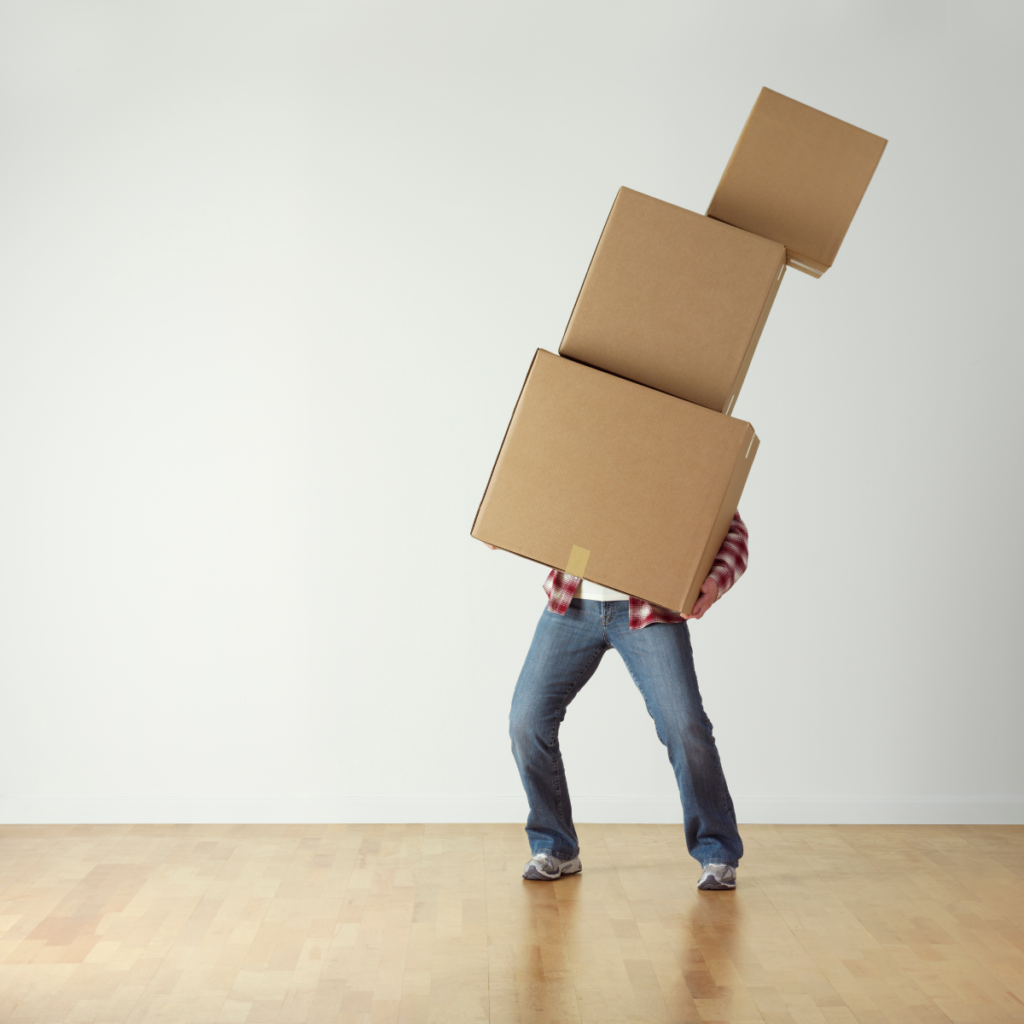 Moving can be an overwhelming experience, but with proper planning and execution, it can also be a smooth and stress-free process. Whether you are moving across town or across the country, the following ten essential moving tips will help you make your relocation a success.
Prefer the help of a professional mover? Call  813-936-2699 now!
1. Plan ahead
The first step to a stress-free move is to plan ahead. Give yourself plenty of time to prepare and organize everything. Make a checklist of tasks you need to accomplish before the move, including sorting and packing your belongings, transferring utilities, and notifying important contacts of your change of address.
2. Declutter and donate
Moving is the perfect opportunity to declutter and get rid of items you no longer need or want. Before packing, go through your belongings and decide what to keep, donate, or sell. Not only will decluttering make your move easier, but it will also help you start fresh in your new home.
3. Label boxes
Labeling boxes is one of the most important steps in the packing process. Use a permanent marker to write the contents of each box on the outside, as well as the room it belongs in. This will make unpacking a breeze, and you won't have to open every box to find what you're looking for.
4. Use quality packing materials
Invest in quality packing materials to ensure your belongings are protected during the move. Purchase sturdy boxes, packing tape, bubble wrap, and packing peanuts to keep your items safe and secure.
5. Pack an essentials box
Pack an essentials box with all the items you'll need during your first few days in your new home. This may include toiletries, a change of clothes, important documents, and basic kitchen supplies. Keep this box with you during the move, so you can easily access everything you need.
6. Hire a reputable moving company
If you're planning to hire a moving company, do your research to find a reputable and reliable company. Look for reviews and recommendations from friends and family, and make sure the company is licensed and insured.
7. Measure your furniture
Before moving day, measure your furniture and make sure it will fit in your new home. This will prevent any surprises or last-minute adjustments on moving day.
8. Notify important contacts of your change of address
Make a list of important contacts, such as your bank, credit card companies, and healthcare providers, and notify them of your change of address. This will ensure that important mail and bills are forwarded to your new home.
9. Take photos of your electronics
Before disconnecting and packing your electronics, take photos of the cords and connections. This will make it easier to set everything up in your new home, and you won't have to spend time trying to remember how everything was connected.
10. Stay organized on moving day
On moving day, stay organized by keeping your boxes and furniture grouped by room. This will make it easier for the movers to load and unload everything, and you won't have to spend time sorting through everything when you arrive at your new home.
About Tampa Bay, Florida
Tampa is a city located on the west coast of Florida, in the southeastern United States. As of the most recent data available from the United States Census Bureau (2019), the population of Tampa was estimated to be approximately 399,700 people.
The racial and ethnic makeup of Tampa is diverse, with the largest groups being White (52.4%), Hispanic or Latino (27.4%), and Black or African American (23.0%). Other significant racial and ethnic groups in Tampa include Asian (4.2%), multiracial (3.4%), and Native American or Alaska Native (0.4%).
In terms of age distribution, Tampa has a relatively young population. The median age of residents is 35.3 years old, compared to the national median age of 38.2 years old. Approximately 22% of the population is under the age of 18, and 11% is 65 years of age or older.
Tampa is also a popular destination for international immigrants. As of 2019, approximately 20% of the population was foreign-born, with the largest groups coming from Cuba, Mexico, and India.
The median household income in Tampa is $54,599, which is slightly lower than the national median household income of $62,843. The poverty rate in Tampa is 14.2%, which is also higher than the national average of 10.5%.
Fun Facts About Tampa, Florida
• Tampa is known as the "Cigar City" because of its rich history of producing high-quality cigars. In fact, at the height of its cigar industry in the early 1900s, Tampa was producing over 500 million cigars a year.
• The iconic pirate Jose Gaspar, also known as Gasparilla, is the unofficial mascot of Tampa. Every year, the city hosts a Gasparilla Pirate Festival, where a "pirate invasion" takes place, and a parade is held.
• Tampa is home to the world's longest continuous sidewalk, the Bayshore Boulevard. The 4.5-mile long sidewalk offers stunning views of the bay, and it is a popular spot for running, walking, and biking.
• Tampa was the birthplace of commercial airline service. In 1914, Tony Jannus piloted the world's first scheduled commercial airline flight between St. Petersburg and Tampa.
• The famous sandwich, the "Cuban sandwich," was actually invented in Tampa. The sandwich is made with ham, roasted pork, Swiss cheese, pickles, and mustard, and it has become a beloved local delicacy.
Conclusion
Moving can be a stressful and overwhelming process. By following the 10 essential tips outlined in this blog post, you can help make your move as smooth and stress-free as possible. If you're feeling overwhelmed and need assistance with your move, Big Boys Moving & Storage can manage all aspects of any size moving project. We provide services in the state of Florida and can be reached for a free estimate at 813-936-2699. With our expertise, we can take the stress out of your relocation, so you can focus on enjoying your new home.