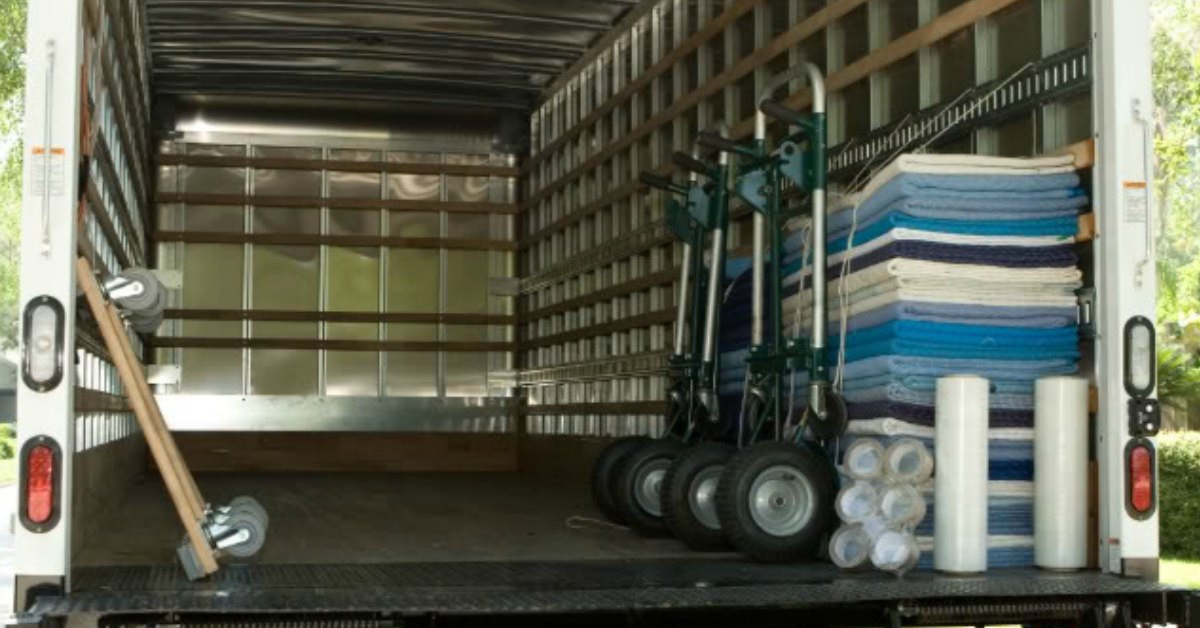 When you go looking for cheap furniture movers, it's important to keep a few things in mind. These things ensure that your move is not only affordable but that it's also safe and your possessions are protected. Today we're going to touch on three of the most important characteristics that even cheap furniture movers should have.
The 3 Things Even Cheap Furniture Movers Should Have
1. A License
When a moving company goes into business, they must obtain a license to do business. This license to do business is issued by the government (state or federal). A business license says that a business has been approved by regulating organizations to serve as a moving company. This license may state that the company can do business only within their state or that they may do business in multiple states.
A moving company that is not licensed is a company that has not been approved by regulating authorities meaning that they are not legally allowed to conduct business.
2. Bonding
Bonding is a guarantee that the moving company will perform the work that you have hired them to do. This is a financially backed guarantee that says that the moving company must keep their contract with you. In the event that the company does not uphold their end of the contract, you are guaranteed financial compensation.
3. Insurance
Insurance differs from bonding in that it guarantees compensation should your items be damaged or lost during the moving process should the moving company be at fault. Different moving companies have different levels of insurance coverage, but the higher their coverage, the better it bodes for you.
Why Should Your Mover Be Licensed, Bonded, and Insured?
A moving company that is licensed, bonded, and insured is a company that is monitored by the government and one that offers compensation in the event that something doesn't go to plan. It's important for your peace of mind and the security of your items that any moving company that you hire meets all three of these criteria at the very least.
Looking For Cheap Furniture Movers in Tampa?
If you live in the Tampa Bay area and are looking for affordable but safe movers to help with your move, give us a call at 813-936-2699! Big Boys Moving and Storage have been voted Tampa's best movers for a reason!