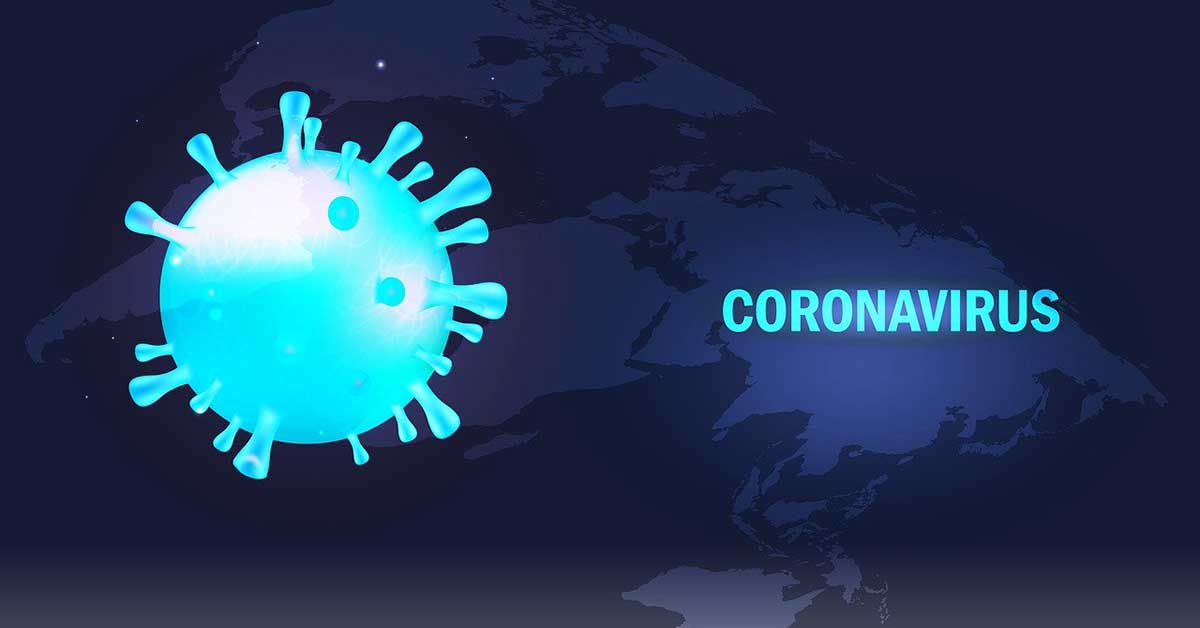 Coronavirus safety is something that every business and individual has to deal with at the moment. The truth is, that though you may feel the need to bury your head in the sand and hope for everything to boil over, you must be implementing safety protocols to keep everyone in your community safe. Here at Big Boys Moving and Storage, we know that as a business that regularly deals with the public, we must take extra steps to do our part in keeping everyone safe. Here's what we are doing to help your move go as smoothly but safely as possible…
Coronavirus Safety: How Big Boys Moving Is Making Your Move Safer
Big Boys Moving and Storage is keeping a very close eye on CDC guidelines to stay on top of all developments and to ensure that we take all necessary precautions to keep our customers and our staff protected against the Coronavirus.
Our safety precautions include spraying down all of our equipment before AND after every move to ensure that everything is completely disinfected.  We have also made sure that all of our moving trucks are equipped with hand sanitizer, alcohol sanitizer spray for all moving equipment, and rubber gloves.
Why is Big Boys Moving & Storage OPEN during the COVID-19 Pandemic?
Big Boys Moving and Storage designated business category falls under; trucking, transportation, moving, and delivery. As a fully functioning moving company we are considered an "essential business", which requests that we remain open.
Your Responsibility
Taking every step that we can to ensure the safety of our customers and our staff, is our way of holding up our responsibility to keep our community safe. We also ask that you do your part in keeping the community safe too. This means if you have any signs or symptoms of illness OR if you have been in contact with anyone who has been exposed to the virus and you have a move scheduled with us, PLEASE contact us so that we can take any necessary steps to limit the spread of coronavirus.
A Final Note
We ask you to respect our safety policies and the policies set in place by the state government and do your part to keep everyone safe and healthy. Remember that it's not just your risk of infection that you should be concerned with. Just because you may be young and healthy, it doesn't mean that everyone around you is too, there are immunocompromised, elderly, and young individuals who are even more susceptible to infection than you. Individuals for whom this virus could mean certain death. Additionally, since it is possible to be a carrier of the virus without having symptoms at all, you could be putting others at risk without even knowing it. Please be aware and kind!
Worried About Coronavirus Safety?
Are you worried about Coronavirus safety and your upcoming move? If you have questions about your upcoming move and how it may be impacted by the Coronavirus, give us a call today at 813-936-2699. Big Boys Moving and Storage can help you to carry out a safe move while maintaining proper safety protocols to keep you and your family safe.
#covid19 #tampa #tampabay #tampamovers #votedbestmovers #wemovetampabay