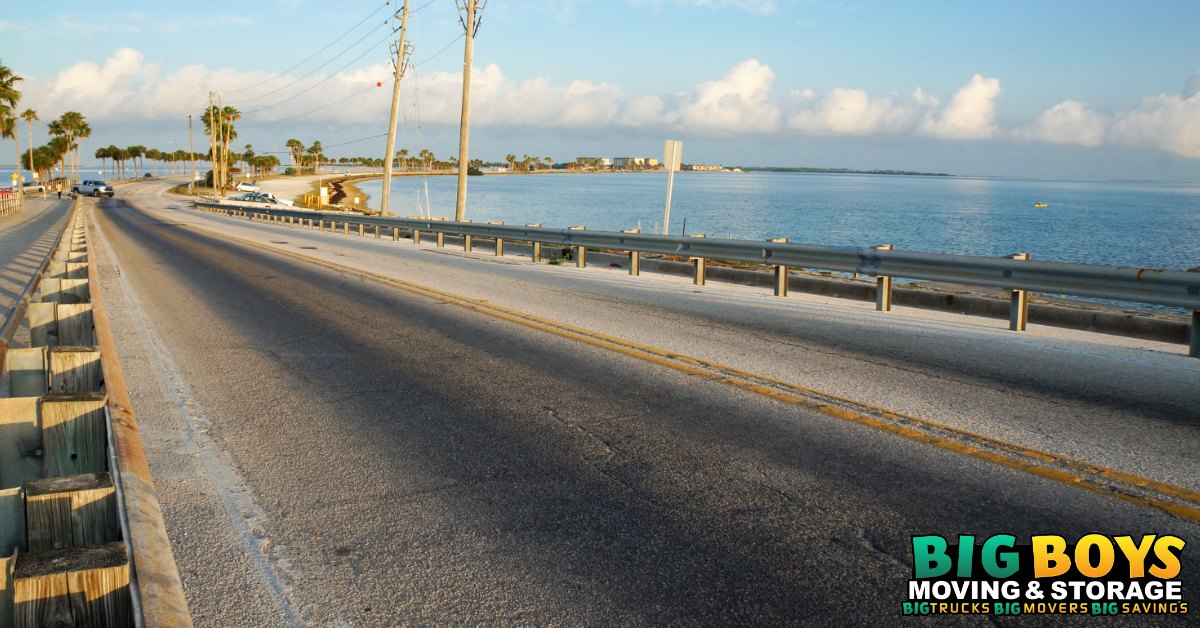 As top Dunedin movers, we know that our clients want the best service for their money and that's not an uncommon sentiment. The question is, how do you determine which local moving company offers the best moving services? Here at Big Boys Moving, we have been voted as the best movers in the area for nine years running so we know a thing or two about moving! So today, we're going to give you a few tips on how you can find a company local to you that will give you the most for your money.
Tips on Finding the Best Moving Services From Dunedin Movers Big Boys Moving and Storage
Here at Big Boys Moving and Storage, we have been voted the best moving company in the area for nine years in a row and we like to think that that reflects on the quality of our service. We know that our clients don't just want affordable moving services, they also want GOOD moving services. Unfortunately, Big Boys Moving don't yet have a nationwide reach and so today we want to share a few tips for those of you looking for movers elsewhere to help you get the best moving services for your buck!
Finding the Best Local Moving Service: Tips From the Top Dunedin Movers
Reputation Matters
When looking for the best local moving service one of the best ways that you can determine the quality of a company is through their reputation. Don't just hop online and search reviews and feedback either, take the time to ask friends and family whether they have experience with the company in question. If you're unfamiliar with the area try hopping onto a local moving forum and engaging others in conversation about their moving company choice.
Experience is Important
Experience is crucial. To get the best local movers for the job look for a company that has experience – years of experience if possible. An experienced company will have been doing business in the area for a while which means that they are a locally successful company.
Licensing, Bonding, and Insurance
We have shared a number of articles on the importance of a moving company being licensed, bonded, and insured before. If you are looking for the best moving service you should NEVER hire a moving company that does not have all three of these. Knowing is licensed, bonded, and insured is crucial for your own security and makes it much more likely that you will have a positive moving experience.
Written Quotes
Another thing to look for when you hire local movers is a company who isn't afraid to provide you with written quotes. It's important that you get everything in writing and that your quote is labeled as a binding or non-binding quote (you can learn more about that here). This ensures that you get the service you have been quoted and do not experience any hidden upcharges or fees.
Are You Looking For Dunedin Movers?
If you live in the Dunedin area and you are looking for the best local moving company look no further! Big Boys Moving and Storage are more than happy to help! Just pick up the phone and give us a call at 813-936-2699 and don't forget to ask about our Dunedin moving deals!