File Cabinet Movers Tampa Can Count On!
Are you looking for file cabinet movers, Tampa? If so, Big Boys Moving and Storage can help!
Big Boys Moving and Storage has more than a decade of experience in residential and commercial moving services and during the past 10-years, we have even been voted by Tampa as the best moving company in the area for every year!
FREE MOVING QUOTES
File Cabinet Movers Tampa Can Count On!
It can be hard to know who to turn to when you're looking for file cabinet movers Tampa can rely on to get those heavy file cabinets moved from your home or office building. We don't recommend trusting just anyone, either. Here at Big Boys Moving and Storage, we have been awarded multiple awards from both residential and commercial clients for our excellence in service! To be recognized for such an honor is truly humbling, particularly when that recognition comes from the clients who have played such a crucial role in our success!
WHO ARE BIG BOYS MOVING COMPANY?
Here at Big Boys Moving and Storage, we are a family-owned and operated business, although don't confuse that with a small mom and pop shop! Our Big Boys moving staff and facility is equipped to provide for moves of all sizes from small apartment moves to structured corporate moves!
Our professionally trained movers have experience in moving everything from delicate antiques to heavy office equipment! We are the file cabinet movers Tampa calls on to move heavy files from one office to another with care. Why are we the movers that Tampa calls on? Well, we've been an active part of the community, helping Tampa residents and businesses move for over a decade. We also only trust professionally trained movers to move our clients and represent us. That isn't to mention the fact that we know the Sunshine state like the back of our hand!
Whatever the reason you have for calling on Big Boys Moving and Storage, you can have confidence in the fact that our movers are well versed in safety protocols and that our state of the art moving trucks are always properly equipped to make your move go smoothly!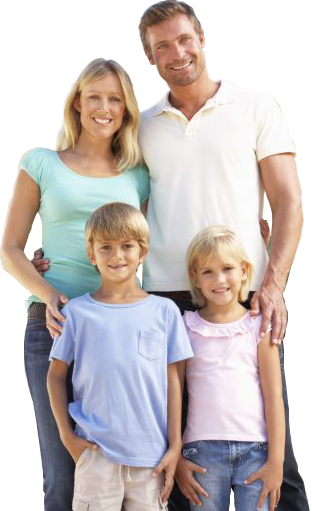 BIG BOYS FILE CABINET MOVERS TAMPA OFFERS THE FOLLOWING SERVICES
Local and long distance moving services for your commercial equipment
Professionally trained, polite and friendly moving staff
Climate controlled or non-climate controlled storage unit availability for commercial equipment storage needs
Quilt-padding your fragile commercial equipment before loading and moving it for you
Assembly and disassembly of commercial equipment as necessary
Unloading and unpacking of commercial equipment at your new commercial location
Budget-friendly commercial moving prices
A rewards system to help you to save more when you move!
We are the file cabinet movers Tampa calls for office moves of all sizes. Whether you have a small in-home office filing cabinet that you need moving or whether you have multiple rooms stocked with file cabinets that need transporting, we can ensure that your transition into your new office is seamless and stress-free.
WHY BIG BOYS FILE CABINET MOVERS TAMPA IS THE MOVING COMPANY TO CALL
It may not seem like much, but your file cabinets are a company asset and it's important that when you call file cabinet movers Tampa recommends, you can take comfort in the fact that your business assets are in experienced hands. Unlike those other companies who train amateur college students to do the legwork for them, we ALWAYS demand that our staff members are professionally experienced because their services are what reflect on our professional standards of service.
WHY BIG BOYS File Cabinet Movers Tampa DO WHAT WE DO
Moving an office is stressful particularly when so much of your company's assets need to be moved and you have to trust strangers to do the job for you. A lot of moving companies will look at your office furniture and see nothing more than a file cabinet, but here at Big Boys Moving and Storage, we know that even those desks are an investment in your company. They are an investment that you can't afford to have damaged or lost during your move. Here at Big Boys Moving and Storage, we take the utmost care with every move we undertake not just because we love what we do, but because we have helped to build this community one business at a time and we like knowing that each business that we move only improves our community.
If you live around Tampa or are considering moving out this way and have a business that needs moving as well as a home, remember that we are the file cabinet movers Tampa trusts for a reason! We get the job done and we get it done well and we'd love to get the job done well for you too! Give us a call today at 727-773-8111 or 813-936-2699 to find out more about our services. If you're not near a phone, don't worry, you can also request a free quote online via the form below!