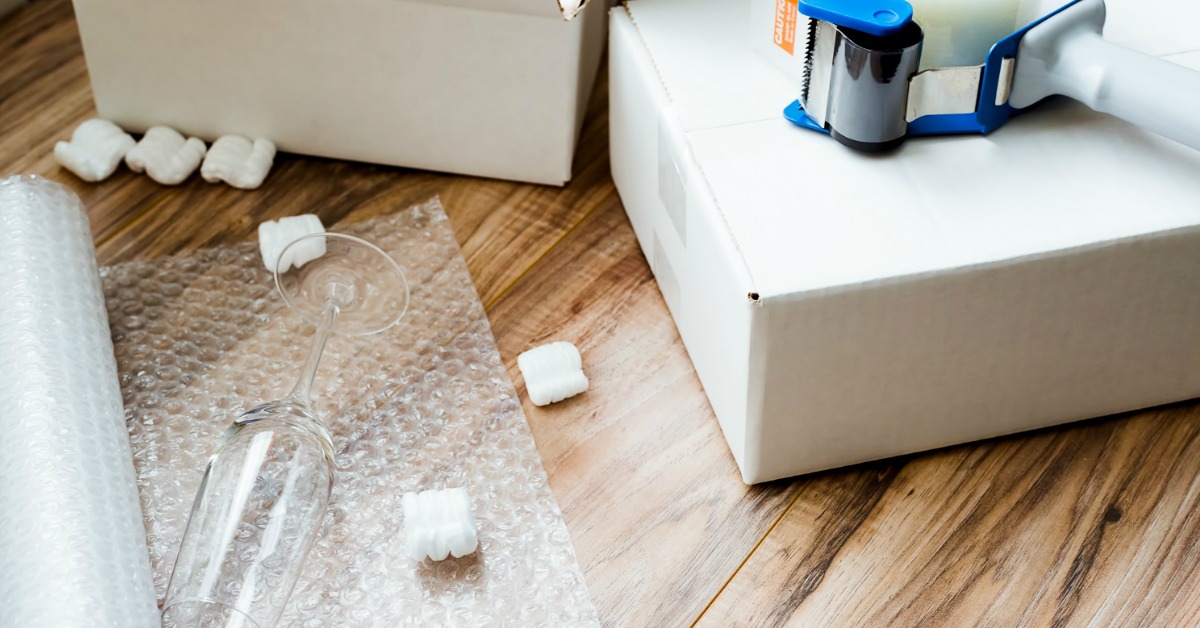 With an upcoming move, you'd be crazy not to want to claim free moving supplies! If you are moving in the Tampa area, Big Boys Moving and Storage can help you to save a bundle on your moving supplies. Yes, that means that you don't have to scout out those warehouse clubs and the back of the grocery store for free boxes, you can get boxes that are specially designed for the weight and labor involved with moving.
Get Your Free Moving Supplies for Your Tampa Move
The cost of moving supplies quickly adds up, you've got packing tape, cling wrap, packing paper, and that's not to mention boxes! If you want your move to go smoothly with no breakage or loss, it's important to invest in a variety of moving boxes. Yes, you can hang out behind the grocery store or those warehouse clubs for free boxes, but just how sturdy are those boxes and how much of your belongings can they really hold?
Here at Big Boys Moving and Storage, we offer a number of moving packages that include professional moving boxes. We're talking about boxes that are structured to hold the load of moving your household belongings, boxes that are weight tested and undamaged, and boxes that are available in various shapes and sizes.
Why are these things important?
When you use free boxes from behind the grocery store for your move, you are using boxes that are possibly damaged and unable to carry a heavy load without breaking or falling apart.
Free boxes are not designed for moving household items, they fit fewer items and just don't have the structure to stand up to the moving process.
Grocery store boxes and foodstuff boxes are not optimal for moving specific items in your home where professional moving boxes are shaped and structured to hold specific items. For example, our wardrobe boxes are built to let you hang your clothing for simple packing and unpacking!
Looking For Free Moving Supplies For Your Tampa Move?
If you have a move coming up and are looking for free moving supplies, give Big Boys Moving and Storage a call! We have plenty of moving specials to choose from as well as professional moving packages that include packing supplies that will make your move go without a hitch or you can simply request free boxes online here. Looking for a completely stress-free move? Give us a call at 813-936-2699 and ask us about our full-service moving packages!