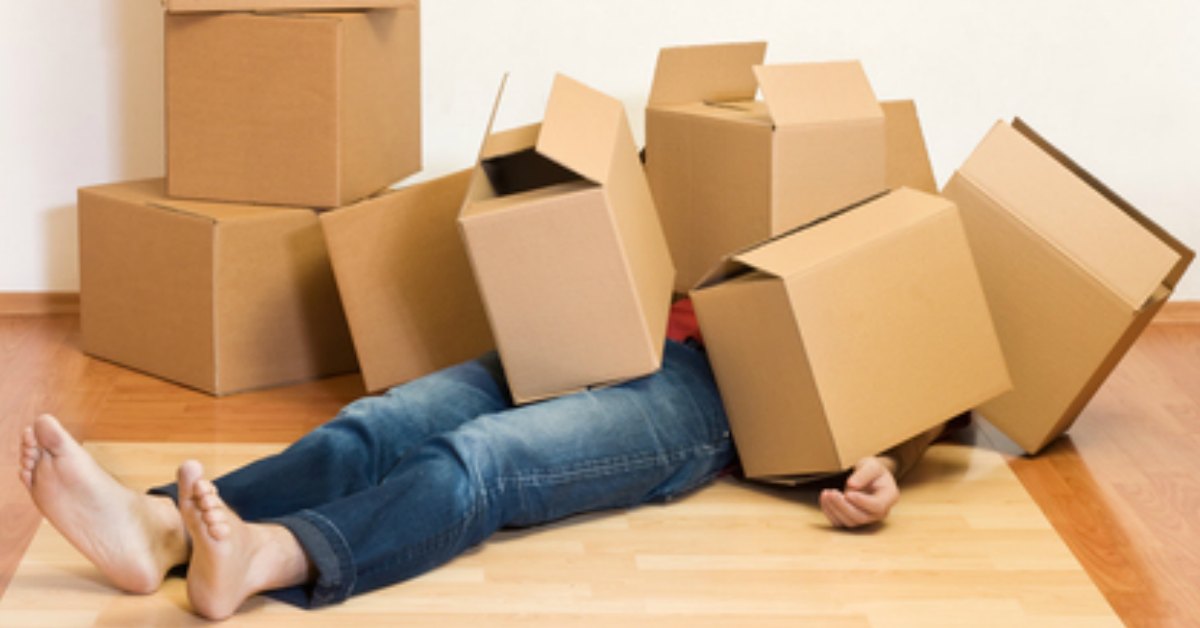 Today we want to cover 4 frequently asked moving questions that will help you to get a better understanding of what to expect during your move. These questions are adapted from the Federal Motor Carrier Safety Household Goods Guide.
4 Frequently Asked Moving Questions to Help Your Move Go Smoothly
1. Are movers bound by the estimate they give me?
That depends. If your estimate is non-binding, your movers are not obligated to be bound by that estimate. You can avoid this by getting your estimate in writing and having it state clearly that the estimate is binding. As a binding agreement, your movers are obligated to move your items at that cost.
2. What is the mover required to provide to me in terms of paperwork and information?
Before your order for moving services or at the time of your estimate, your mover is required to give you a copy of your estimate (even if it's non-binding), a copy of "Your Rights and Responsibilities When You Move" (a DOT publication), information on a neutral dispute settlement or arbitration, and information that you can use to file complaints or make inquiries.
Once you have placed an order for service, your mover must also give you a copy of this order that has been signed and dated by the moving company and yourself.
When the movers show up for loading, they must give you a freight bill or bill of lading and when the freight bill has been paid, they must give you scale weight tickets.
When your items are unloaded on delivery, you must be given a completed freight bill or bill of lading and when the freight bill has been paid, they must give you scale weight tickets.
3. What is an "order for service"?
An order for service is a document that permits the mover to move your items. It's not a contract but it estimates the cost of the move and any other services you request. It also includes your pickup and delivery dates or spread dates.
4. What is the "bill of lading"?
A bill of lading should be given to you before your items are loaded by the mover. It is a contract between the mover and yourself and it's important for you to hang onto it until the point that your items are delivered, bills paid, and (if pertinent) claims are settled.
Make sure to read your bill of lading BEFORE you sign it and don't sign it if you don't understand it.
Have More Questions About Your Move?
If you have more questions about your upcoming move, give us a call at  813-936-2699, we'd be happy to answer them for you!