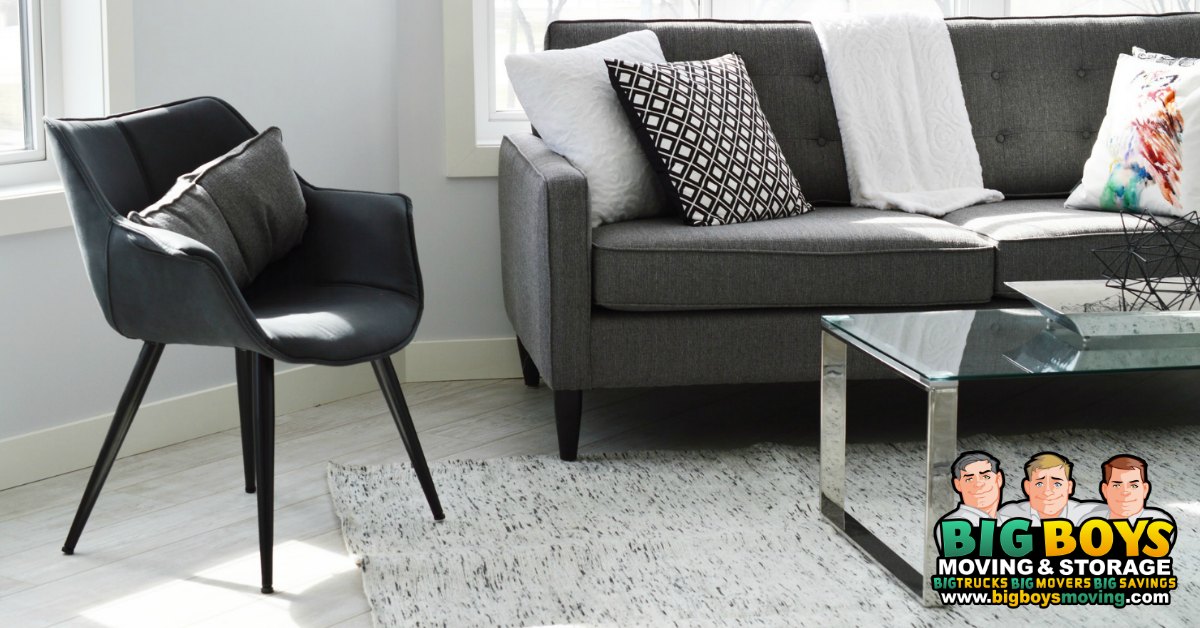 Have you been on the lookout for furniture movers Tampa trusts who will also give you a great price? We know it can feel next to impossible to find a trustworthy company that won't charge you an arm and a leg to move your valuables. That's why Big Boys Moving and Storage got into the moving business! We were sick of seeing people giving up their life savings just to ensure that their personal property was safe when they moved house.
Furniture Movers Tampa Trusts
Since 2005 Big Boys Moving and Storage have been helping to bring quality AND affordability to moving house. Not to toot our own horn, but we're pretty sure that we've managed to do both of those things since Tampa has voted us the best movers for the past 8 years running!
Getting the Best Price on Your Move with Big Boys
Here at Big Boys, we already offer rock-bottom rates for our moving services. We can do this because we run as a small family business, we hire efficient and qualified workers who do top notch work, and we don't need fancy equipment or frills to do our job well. We'd rather pass on savings to you than increase our prices and sit in pointless luxurious offices in $1200 office chairs!
We don't just offer low rates, though. We like to add a little extra something here and there so that you can save just a little bit more on your move. Firstly, we offer moving packages with FREE moving boxes. If that doesn't save you money, we don't know what will! Secondly, we regularly offer Big Boys coupon codes on our website that will save you additional money on our already low hourly rates.
Are You Moving Soon?
If you live in Tampa and are looking for the furniture movers Tampa trusts who won't charge you every penny you own, then give us a call! You can reach us at 727-773-8111 or 813-936-2699. Just pick up the phone and we'll get you started on your move ASAP!