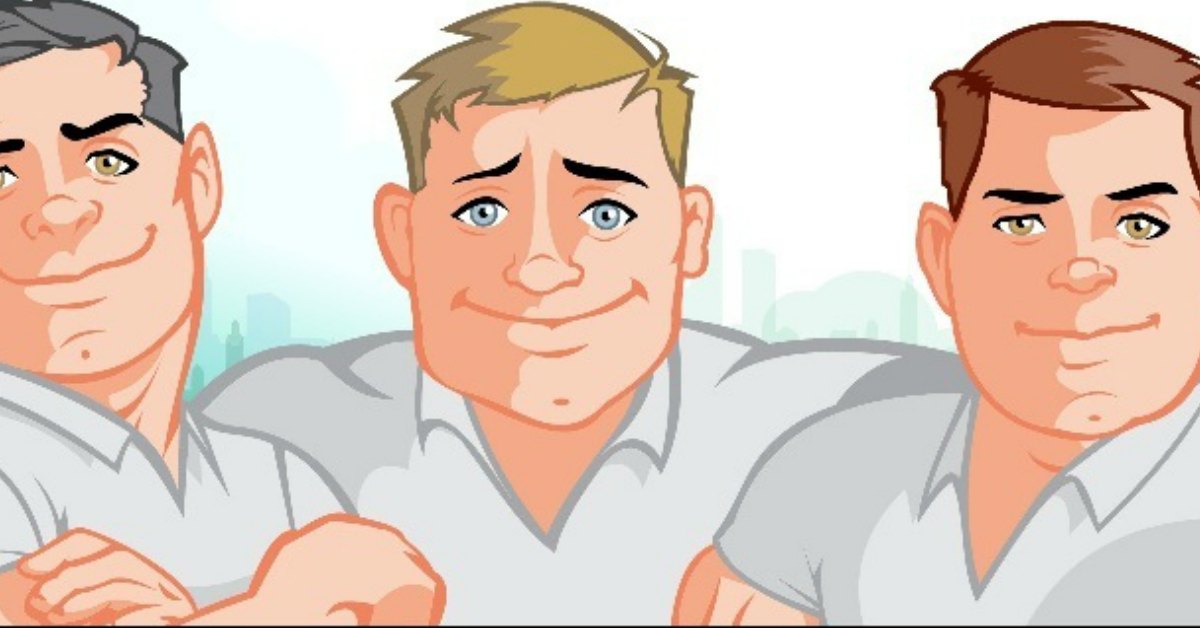 Moving is stressful no matter which way you cut it, but making your first move can be simply overwhelming which is why today we're sharing 5 great moving tips to help smooth your move!
5 Great Moving Tips to Make Your Move Go Smoothly!
1. Hire a Full-Service Moving Company
No matter who you hire, make sure that you hire a full-service moving company if you are looking to take all the stress out of your upcoming move. A full-service moving company like Big Boys Moving and Storage will be able to help you wrap, pack, load, unload, unpack, and unwrap everything for your move…it really doesn't get any easier!
2. Use the Right Boxes!
If you don't hire a full-service mover and want to try packing yourself to save a little money, make sure that you use the right moving boxes! Here at Big Boys, we let our clients utilize our wardrobe boxes just to make sure that they make moving their clothing as easy as possible! So many people don't even know that wardrobe boxes exist and yet they take so much time and hassle out of moving!
3. Have a Few Spare Boxes Set Aside
If you do decide to pack your own boxes, be sure to keep a few extra boxes set aside for moving day. There is always something that hasn't yet been packed or a cupboard that has been completely forgotten about and having those boxes handy gives you a fast means of packing them up!
4. Don't Leave it All Until the Last Minute!
So many people leave everything until the last minute and that only serves to add to the stress of an already stressful day! Get your packing complete a week beforehand, leaving only the necessities until the week of your move and the bare essentials until the day of the move. The more you can get done ahead of time, the better you will feel come moving day!
5. Pack an Overnight Bag
Everyone has good intentions of unpacking every box on the day they move and about 1% of people actually do this. To make your life easier as you transition into your new home, pack an overnight bag with everything you will need on hand for the next few days.
Want to Make Your Move Even Easier?
If you're looking to take all of the stress out of your move, call Big Boys Moving and Storage! We're a full-service moving company who can take care of your move from packing to unpacking and everything in between! Pick up the phone and give us a call at 813-936-2699!