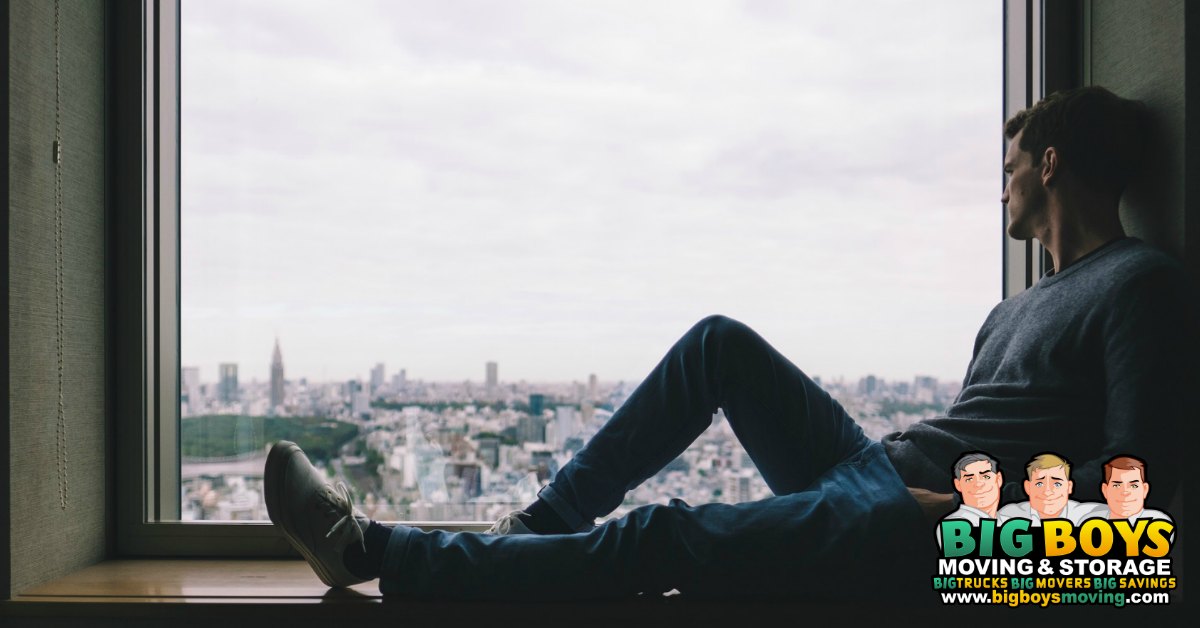 Wondering why you should hire professional movers? You've seen the commercials for those amateur and coed moving services. They lure you in with the potential of cheap pricing, but that doesn't mean that they are the best option for moving your home. In fact, today we have three reasons why they might not be the solution you're looking for!
3 Reasons Why You Should Hire Professional Movers
1. Not All Movers Are Professional Movers
This is particularly true when it comes to those amateur hauling companies. Often times you will end up with a couple of college coeds who have rented a van for the day showing up on your doorstep. Can they get the job done? Probably, but that doesn't mean that they can move your belongings safely and securely but it does mean that they are almost certainly NOT INSURED! That means that if when your belongings get damaged, you have no guarantee of compensation.
2. The Might Be Cheap But What Else Are They…?
When you hire a professional moving company like Big Boys Moving and Storage you are hiring professional employees who have had their resumes scrutinized, their backgrounds checked and their training completed professionally. When you hire those college coeds or handymen…well, there's no telling who will turn up on your doorstep. Would you trust just anyone with your valuable possessions? We don't recommend it.
3. It's Not a Fulltime Job
Hiring professional movers means that you are hiring people who move homes and offices for a living. These individuals depend on the quality of their work for a living, if you're not happy, they're not happy. Unfortunately, most amateur moving companies are part-time endeavors by Jacks of all trades or college kids looking to make a few extra bucks. What does this mean to you? It means that if you are unhappy with their work or if they don't even show up, you are the one who suffers. Will they lose income? Yes, but will they lose a living? No.
Looking For Professional Movers You Can Trust in Tampa?
If you're looking for movers you can trust, movers whose living depends on your happiness with their service, give Big Boys Movers a call. We are professional movers with professional equipment, insurance coverage, reputable employees, and a dedication to the work we do.
Call us today at 727-773-8111 or 813-936-2699!