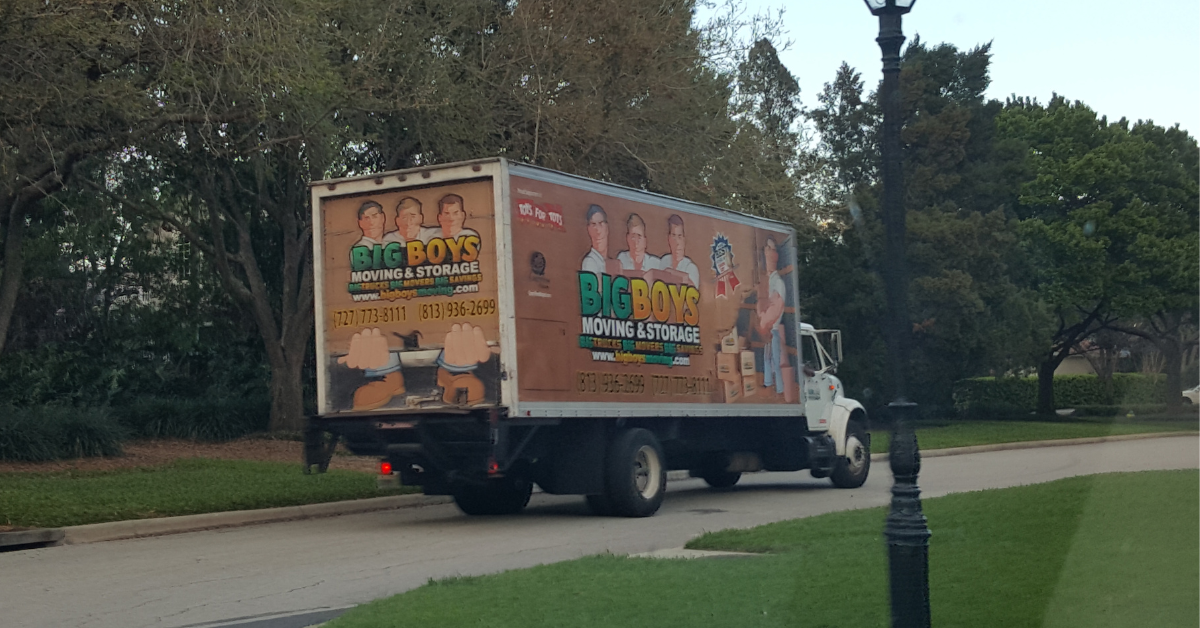 The collaboration between Military Makeover and Big Boys Moving & Storage has been nothing short of transformative for the Tampa Bay community. This partnership has not only provided essential moving and packing services but has also brought about significant positive changes in the life of a military family in the region.
In this post, we'll delve into the details of this collaboration and its profound impact.
The Genesis of the Partnership – Military Makeover & Big Boys Moving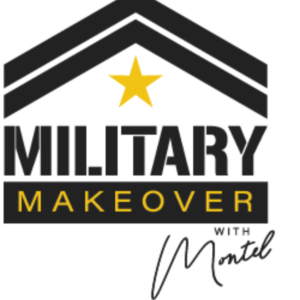 The Vision Behind the Collaboration
Military Makeover, a renowned initiative, has always been at the forefront of assisting military families in need. Their mission aligns perfectly with Big Boys Moving & Storage, a family-owned business with over 18 years of experience in the moving industry. When these two entities came together, our combined efforts amplified the support provided to a military family in Tampa.
Big Boys Moving & Storage: More Than Just a Moving Company
With a rich history spanning nearly two decades, Big Boys Moving & Storage has established itself as a trusted name in the Greater Tampa Bay area. Our commitment to excellence, combined with a deep understanding of the unique needs of military families, made them the ideal partner for Military Makeover.
The Impact on Tampa's Military Families
Seamless Relocations
One of the primary benefits of this partnership has been the seamless relocation experiences provided to a military family in need. Big Boys Moving & Storage, with our expertise in packing and moving, ensured that this family had a stress-free transition, whether they were moving within Tampa or relocating to another city.
Economic Benefits
The collaboration also brought about economic advantages. By offering specialized moving services, often at discounted rates or even pro bono for certain projects, Big Boys Moving & Storage played a pivotal role in easing the financial burdens of this family.
Strengthening Community Ties
Beyond the tangible benefits, the partnership fostered a sense of community. It sent a clear message to military families: they are valued, and the Tampa community stands by them. This sentiment, in turn, strengthened the bond between residents and instilled a sense of pride and unity.
Meet the Newest Military Makeover Family: The Mitchells
The Way Forward
Continuing the Legacy
The partnership between Military Makeover and Big Boys Moving & Storage is not a one-off event. Both entities are committed to continuing efforts, ensuring that military families in Tampa always have a support system to rely on.
Expanding the Horizon
While the focus has primarily been on Tampa, there are plans to extend similar support to military families in neighboring regions. This expansion aims to replicate the success witnessed in Tampa and bring about positive changes in the lives of even more military families.
Conclusion
The collaboration between Military Makeover and Big Boys Moving & Storage is a testament to the power of community-driven initiatives. By combining our strengths, we have changed the lives of countless military families in Tampa, offering them not just moving services but also hope, support, and a sense of belonging.
If you or someone you know is in need of expert moving and packing services in the Greater Tampa Bay area, don't hesitate to reach out to Big Boys Moving & Storage. With over 18 years in the business, no move is too big or too small for us. Whether you require last-minute or same-day moving services, we've got you covered. Contact us today at 813-936-2699 and experience the difference of working with the best in the business.