Licensed Piano Movers FL
Licensed piano movers are crucial when it comes to moving your household or business piano and moving it with care. Fortunately, Big Boys Moving Company are here to help with your piano moving needs!
Big Boys Moving and Storage has been voted best moving company Tampa for ten years running because of the quality of service we offer and the care we take with every one of our moving clients no matter how big or small their move!
FREE MOVING QUOTES
Licensed Piano Movers Tampa Trusts
Here at Big Boys Moving and Storage, we provide moving services of every kind to Tampa residents and residents of the surrounding areas. Unlike other moving companies that offer nothing more than basic services, we specialize in curating our moving services to your exact needs. That means that if you have a piano that needs picking up from a Craigslist buy or if you need help with a full home or business move that includes a piano, we've got you covered.
We're not like those hire-a-college-kid companies either. Here at Big Boys Moving, we only hire professional movers who have experience and training in how to safely and appropriately move your items. After all, you don't want anyone but a licensed piano mover moving your piano, do you?
WHO ARE BIG BOYS MOVING COMPANY?
Here at Big Boys Moving and Storage, we are a family-owned business. We offer everything you expect from a small family-owned business but we have the years of training and experience that you should expect from a national corporation. This means that when you hire us as your licensed piano movers, you get polite, family oriented staff with the knowledge and know-how to ensure that your piano gets to its destination without a scratch on it.
We trust our movers fully because we only hire professionals who we can get the job done well, offer polite service, and meet your every expectation and we wouldn't expect you to want any less.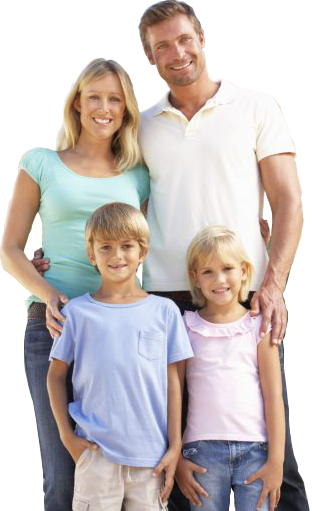 BIG BOYS Licensed Piano Movers OFFERS THE FOLLOWING SERVICES
Local and long distance moving services whether you are coming into or leaving the area
Expertly trained, polite and friendly moving staff
Storage unit availability (climate controlled or non-climate controlled) for those oddly timed moves or longterm storage needs
Quilt-padding your larger furniture items before loading and moving them for you
Packing moving boxes for you when you just don't have the time
Unpacking moving boxes when you're in your new place
Budget-friendly moving prices
A rewards system for our clients to help you to save more when you move!
We will dismantle and reassemble larger furniture pieces for you making moving easier and safer.
In addition to all of this, we're also the top licensed piano movers in the area! So whether you are looking for a complete residential move, a full office move, or just a hand with moving your brand new (or antique) piano, we've got you covered!
WHY BIG BOYS Licensed Piano Movers IS THE MOVING COMPANY TAMPA LOVES BEST
You won't be hard-pressed to find a Tampa moving company, but you will be hard-pressed to find a moving company in Tampa who offers every type of moving service you could imagine from full-service moves to single item pickups and all at a price you can afford. What do our moving services include?
WHY BIG BOYS Licensed Piano Movers DO WHAT WE DO
At Big Boys Moving and Storage, we know that having to rely on anyone to help you to move your most valuable possessions can be difficult. When one of those possessions is a gorgeous piano that you have loved for a long time, finding licensed piano movers you can trust to help with your move can be even more difficult. Fortunately, here at Big Boys, we understand the attachments that many of us develop to our beloved and sentimental items, and that is part of why we are in the moving business!
So, if you live in Tampa or are considering moving into the area, give us a call at
727-773-8111 or 813-936-2699. We are the best moving company Tampa has to offer and if you give us a call today we will get you set up with a fast free moving quote! If you're not near a phone, don't worry, you can also request a free quote online via the form below!