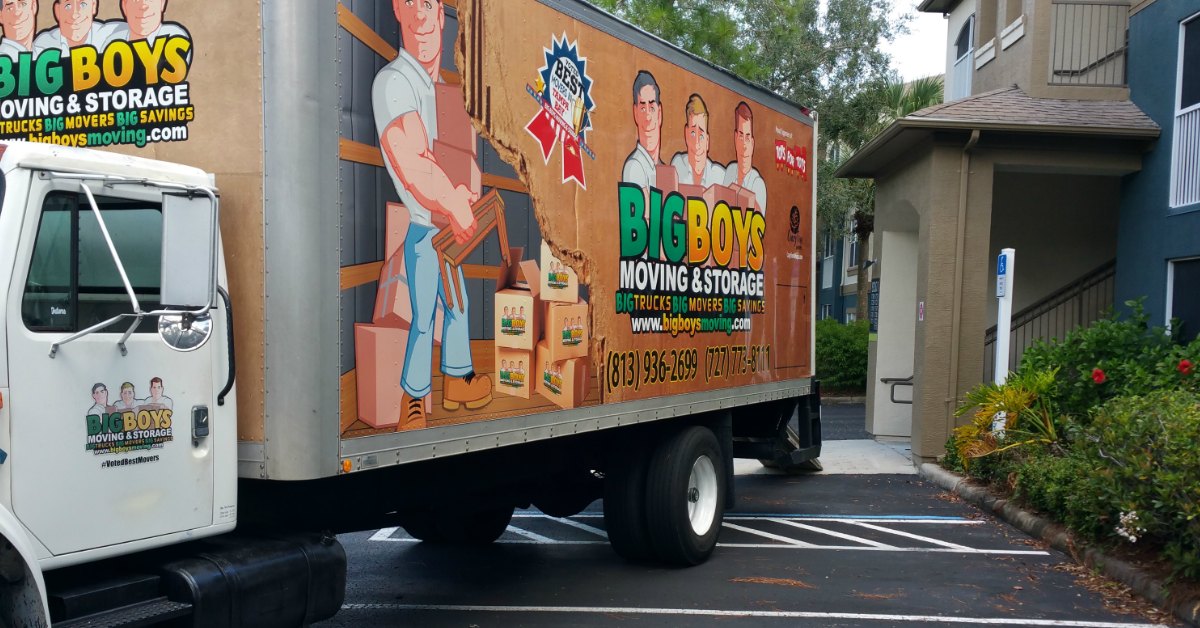 As local movers Tampa relies on for their Florida moves and as Tampa residents ourselves, here at Big Boys Moving and Storage, we spend a lot of time enjoying Tampa hot spots. So today, in honor of all of our newest Tampa residents, we thought we'd share some of our favorite spots today here on our blog to give you a chance to explore!
Local Movers Tampa Share Must See Local Hotspots
Just moved to Tampa and ready to explore some great local hotspots? Thinking about moving to Tampa and want to know more about the local hotspots? Either way, we've got you covered!
Need Local Movers Tampa?
If you haven't made the move to Tampa yet but you are ready to jump in, just give us a call here at Big Boys Moving and Storage and we'll get you settled in the area in no time! Dial 813-936-2699 and let us know how we can help you today!