GET YOUR ONLINE MOVING QUOTE
The Most Trusted Moving Company in Pasco
At Big Boys Moving and Storage moving company in Pasco, we know that it takes a lot of trust to rely on a moving company to take you from one home to another or even from one business office to another, but we know of a company you can trust – US!
You can rely on our moving company services to get any job done for you because we don't just offer full service moving services in Pasco! We also offer labor only moving services in Pasco, specialty item moving, junk removal, item pickup, business equipment moving services, and corporate moving in Pasco! We offer such a diverse array of moving services because we understand that not every job is the same and not every client has the same requirements for their move.
WHO ARE BIG BOYS MOVING COMPANY?
We here at Big Boys Moving and Storage, are a family-owned business. We believe in providing high quality service with a smile. We believe in a hard days work for a fair day's pay. We believe in represenying the values that we grew up with. In short, we believe that just because we are a company that's providing you with a service, that we don't have to present a cold and sterile corporate front. That doesn't mean that we don't have industrial grade moving equipment, experience, or training – we have all of those things and more – but it does mean that you will always feel comfortable in trusting us to move your personal belongings and your corporate assets.
We know that when it comes to hiring moving companies in Pasco and the surrounding areas, you have plenty of moving companies to choose from. But we also know that you deserve a company that was built on integrity and quality service and that describes us to a t!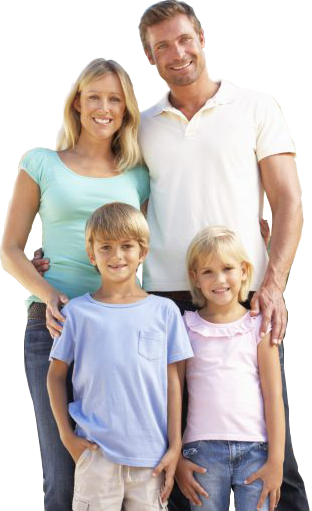 BIG BOYS MOVING COMPANY IN PASCO OFFERS THE FOLLOWING SERVICES
Local and long distance moving services whether you are coming into or leaving the area
Expertly trained, polite and friendly moving staff
Storage unit availability (climate controlled or non-climate controlled) for those oddly timed moves or longterm storage needs
Quilt-padding your larger furniture items before loading and moving them for you
Packing moving boxes for you when you just don't have the time
Unpacking moving boxes when you're in your new place
Budget-friendly moving prices
A rewards system for our clients to help you to save more when you move!
We will dismantle and reassemble larger furniture pieces for you making moving easier and safer.
We also provide a number of unique a la carte moving services to our clients that you may not find listed here. If you'd like to know if we can meet your unique moving needs, just give us a call and ask!
WHY BIG BOYS MOVING COMPANY IN PASCO IS #1
Every moving company Pasco has to offer can provide you with the basics, but not all of them will provide you with the caliber of service that we offer here at Big Boys Moving and Storage. We stand out from the rest because, we don't just provide additional services, we undergo quality training to ensure that those additional services are provided properly.
WHY BIG BOYS MOVING COMPANY IN PASCO DO WHAT WE DO
At Big Boys, we do what we do because we love it. It's a simple answer, but sometimes, the answers to questions really are that simple.
We love the opportunity to interact with residents in our local community. We love knowing that we are helping to build up our city and bring new business into the area. We just love Pasco and we know that you will too once you're all moved in!
If you live in Pasco or are considering moving into the area, give us a call at 727-773-8111 or 813-936-2699. We are the best moving company Pasco has to offer and if you give us a call today we will get you set up with a fast free moving quote! If you're not near a phone, don't worry, you can also request a free quote online via the form below!