SAFE MOVERS TAMPA FL
Looking for a safe movers Tampa? Then look no further because
we've got this covered!
Big Boys Moving and Storage has been voted best moving company Tampa since 2008! Why does Tampa love us so much? Read on to learn more about our services and you'll see for yourself what makes us so popular!
FREE MOVING QUOTES
SAFE MOVERS TAMPA TRUSTS
When moving time rolls around, whether you are moving from one home to another or from one local business to another, it's crucial that you invest in a company that is experienced and Big Boys Moving and Storage has long been a local favorite, plus we were also recently awarded the Creative Loafing Magazine's "Best of the Bay" Award for the second year in a row!
What does this mean to you? It means that local families have long trusted us to move all of their belongings and prized possessions including that big heavy safe that you keep hidden away!
WHO ARE BIG BOYS MOVING COMPANY?
Big Boys Moving and Storage is a family-owned business. We are a moving service who can take on any level of move for you whether you are moving a large business or a single bedroom apartment, or just that large safe in the back bedroom. We move you with knowledge and know how but also with the warmth that you would expect from a family owned business.
Our movers, are all professionally trained and we ensure that each of them is dedicated to treating your possessions with respect during the moving process. We also like to be sure that each employee that we bring on board holds the same values of politeness and integrity that we built our company on which is why you can trust us as your safe movers Tampa!
Whether you're moving a small personal safe, a moderately sized small business safe, or a large corporate safe, we are the safe movers Tampa residents trust for the job and we're here to help you too!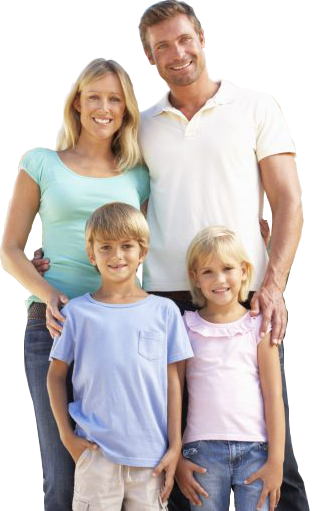 BIG BOYS SAFE MOVERS TAMPA OFFERS THE FOLLOWING SERVICES
Moving services from local to long distance whether you are moving into town or out of it!
Moving staff who are expertly trained, polite and friendly.
Climate controlled and non-climate controlled storage units for short or long-term storage needs.
Quilt-padding for your larger furniture items before loading them on our truck and moving them for you.
Packing up your moving boxes when you don't have the time.
Dismantling and reassembly of larger furniture pieces to make moving easier and safer.
Unpacking moving boxes once your move is complete.
Moving prices to fit any budget
A rewards system for our clients to help you to save more when you move!
In addition to all of the above services, we're also the top office movers Tampa trusts for their corporate moving needs! So whether you are moving into your first home or into your first office building or warehouse, we can help!
WHY BIG BOYS ARE THE RESIDENTIAL, CORPORATE, AND SAFE MOVERS TAMPA LOVES BEST
Every moving company in the area offers the basic moving of boxes via truck from your current home to your new one. Here at Big Boys, however, we offer you so much more than that, we offer you the full service moving experience and yes, as the safe movers Tampa trusts, we even move those big bulky safes for you too!
WHY BIG BOYS SAFE MOVERS TAMPA DO WHAT WE DO
Here at Big Boys Moving and Storage, we understand that moving is stressful. It's even more stressful when you have a safe that needs moving in addition to your personal belongings. Not matter whether it's a small personal safe or a giant safe, the fact of the matter is that it's a HEAVY safe! As the leading safe movers Tampa relies on, Big Boys Moving and Storage will have no problem moving your safe along with the rest of your belongings when it comes time to move!
Just need safe movers Tampa trusts and don't have a full move to make? Don't worry, we provide safe moving services in Tampa even when you don't have anything else for us to move!
So, if you need safe movers Tampa can rely on or if you just need a hand with your upcoming move, give us a call at 727-773-8111 or 813-936-2699. We are the best moving company Tampa has to offer and we will get you set up with a fast free moving quote! If you're not near a phone, don't worry, you can also request a free quote online via the form below!