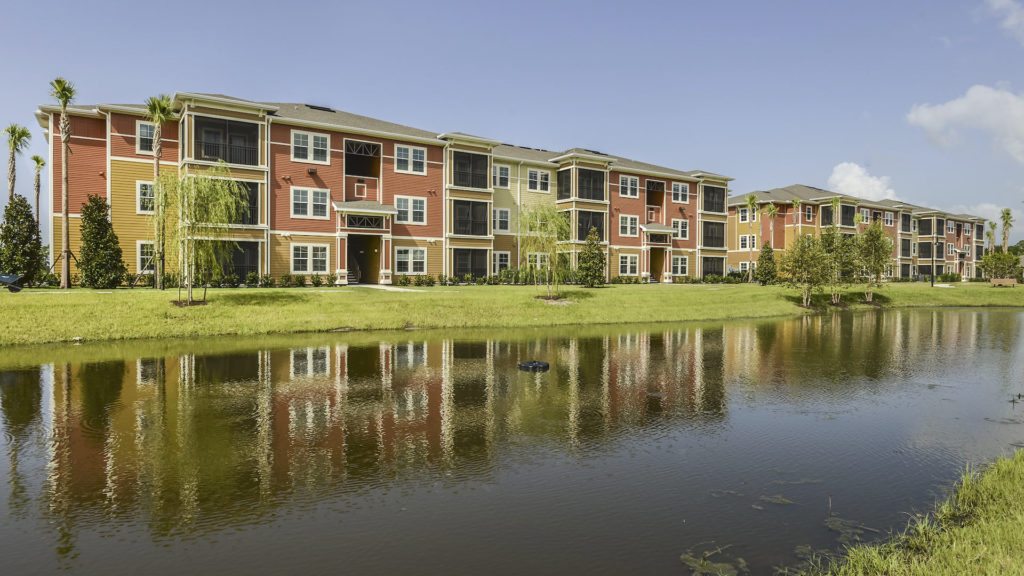 Are you considering The Sedona Apartments as your next home? If you are relocating to the area and have been contemplating relocating to The Sedona Apartments, allow us to give you just a few reasons why that's a great idea!
Big Boys Moving Knows the Area
Here at Big Boys Moving and Storage, we move Floridians every day, especially here in Tampa! That means that we get to experience just about every apartment complex that Tampa has to offer. We know the pro's, the con's, and the amenities of every complex in the area, and we LOVE The Sedona Apartments!
3 Reasons Why The Sedona Apartments Are a Great Place to Relocate!
There are a number of things we love about The Sedona Apartments in Tampa, Florida, but these 3 really tip the scales!
1. The Sedona Apartments are in the Heart of Tampa
Whether you're working in Tampa or just want to be close to where the action is, The Sedona Apartments are conveniently located right in the heart of the city. That means lower commute times to work and never a dull moment on the weekends!
See also: Moving Specials
2. The Sedona Apartments Have Amazing Amenities!
The tropical pool with a waterfall, the spa, the private cabanas, the garden courtyards, the lighted tennis courts, the fully equipped tech room, the children's playground, the bark park, the fitness center, the yoga studio…there is nothing that this Tampa apartment complex doesn't have!
3. Move-In Specials
The Sedona Apartments are always running amazing move-in specials to help you to save money! They know that moving house can be tough and to help you cover the cost of moving, they offer move-in specials like $500 free rent on select homes. If that doesn't convince you to take the plunge, we don't know what will!
Moving to The Sedona Apartments?
If you're thinking about relocating to The Sedona Apartments in Tampa Florida? Then we can help! We have plenty of great move-in specials and deals to get you settled into your new place in no time at all and it won't cost you an arm and a leg either!