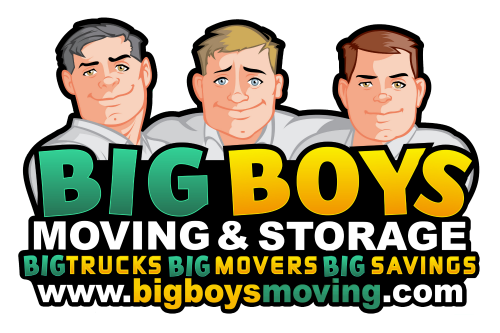 Voted Best Storage Units Tampa 10-yrs!
*$100 OFF MOVE next 15 calls
Call NOW for BIG SAVINGS!
Big Boys Moving & Storage Units Tampa
At Big Boys Moving & Storage Units Tampa, our trained, professional Storage unit assistants help our residential and national moving customers with the successful planning of all moves and storage, large or small.
Life is hectic. We understand that finding a high-quality Storage unit can be stressful.
Therefore, we strive to offer the best moving and storage unit services for your upcoming move or day-to-day storage needs. When you hire Big Boys Moving & Storage to assist in finding the right size storage unit for your needs and do so in a cost-efficient manner.
Without sacrificing attention to detail, professionalism, and congeniality.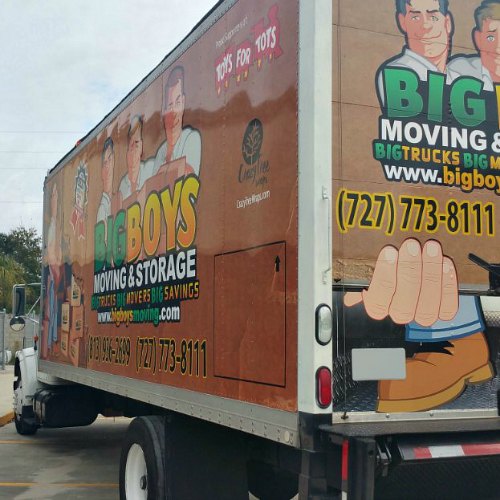 Storage Facilities for EVERY Need
Apartment Moves
Commercial Moving Service
Condo Moving Companies
Full-service Movers
Large-scale Moves
Load Podz, Zippy Shell, etc.
Pack/Unpack Moving
Piano Moving Specialists
Professional Moving Service
Residential Relocation
Self-service Moving
Small Local Moves
Specialized Movers
Our courteous and diligent staff is dedicated to sound customer care and efficiency.
Big Boys Moving and Storage will assist with every aspect of Storage Unit move. From planning and professional packing to delicate special equipment handling, to delivery, reassembly, and of course storage.
We are Tampa Bay's most dedicated moving and storage service and the results will show above all other moving and storage companies when you hire us for your move and storage unit needs.
When local residents and small business owners need an affordable and reliable moving and storage company, they call Big Boys Moving and Storage, Tampa.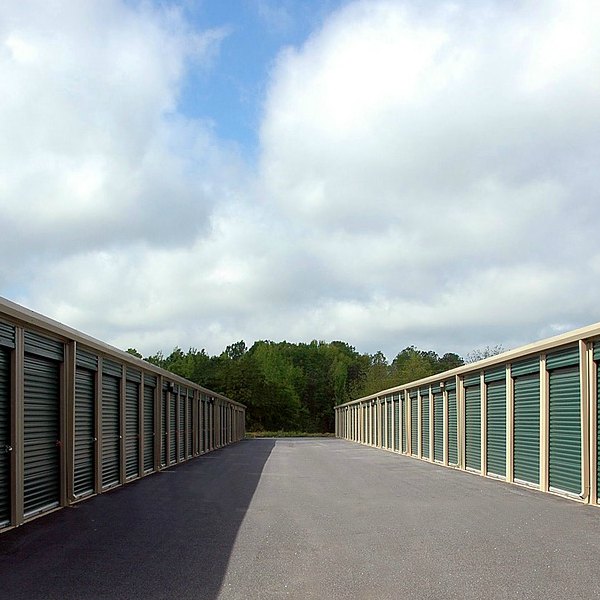 Voted Best Storage Facility 10-yrs!
*$100 OFF MOVE next 15 calls
*$100 OFF MOVE restrictions apply. Cannot be combined with other offers.