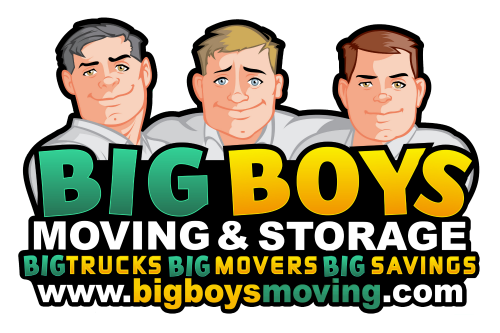 Voted Best Storage Units Tampa 10-yrs!
*$100 OFF MOVE next 15 calls
Call NOW for BIG SAVINGS!
Storage Units – Climate Controlled & Monitored
At Big Boys Moving and Storage units, our trained, professional movers help our residential moving customers with the successful planning of all moves, large or small.
Life is hectic. We understand that a local move or relocation can be disruptive.
Therefore, we strive to offer the best moving company services for your upcoming local move. When you hire Big Boys Moving & Storage to manage your local move or relocation to Tampa, Florida, we get to work as quickly and efficiently as possible.
Without sacrificing attention to detail, professionalism, and congeniality.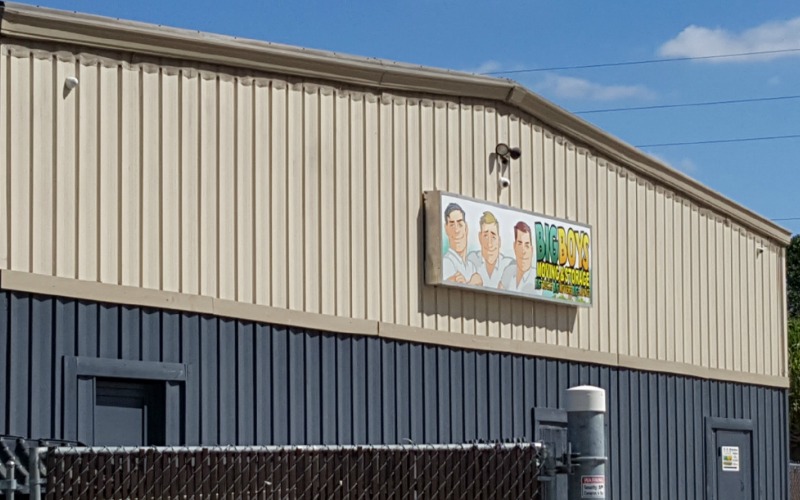 Moving and Storage Services
In addition to being an affordable storage units company, we are fully bonded, licensed, and insured movers with over 13-years of moving experience.
Our own two story private and secure storage facility offers no public access. This strict policy ensures the safety of any/all stored items. Only our own professional movers are able to perform any/all moving services on our property. No customer or outside companies are permitted any access to the inside of our facility at anytime. No customer or outside company can perform any physical labor on our property.
It is standard practice that customers that we have moved and stored in our private facility use our company for their move out. In the event that the customer chooses to move out themselves or hire another company to pickup their property we must have advanced notice, any/all past due amounts must first be paid in full and there is a move out staging fee and a two hour minimum labor loading fee due.
Big Boys Moving and Storage can handle ANY size move!
Apartment Moves
Commercial Moving Service
Condo Moving Companies
Full-service Movers
Large-scale Moves
Load Podz, Zippy Shell, etc.
Pack/Unpack Moving
Piano Moving Specialists
Professional Moving Service
Residential Relocation
Self-service Moving
Small Local Moves
Specialized Movers
Storage Units Tampa & Pinellas
Our courteous and diligent staff is dedicated to sound customer care and efficiency.
Big Boys Moving and Storage will assist with every aspect of your local move or relocation project. From planning and professional packing to delicate special equipment handling, to delivery and reassembly.
We are Tampa Bay's most dedicated moving service and the results will show above all other moving companies when you hire us for your move.
When local residents and small business owners need an affordable and reliable moving company, they call Big Boys Moving and Storage Company.
Voted Best Storage Facility 10-yrs Straight!
*$100 OFF MOVE next 15 calls
*$100 OFF MOVE restrictions apply. Cannot be combined with other offers.