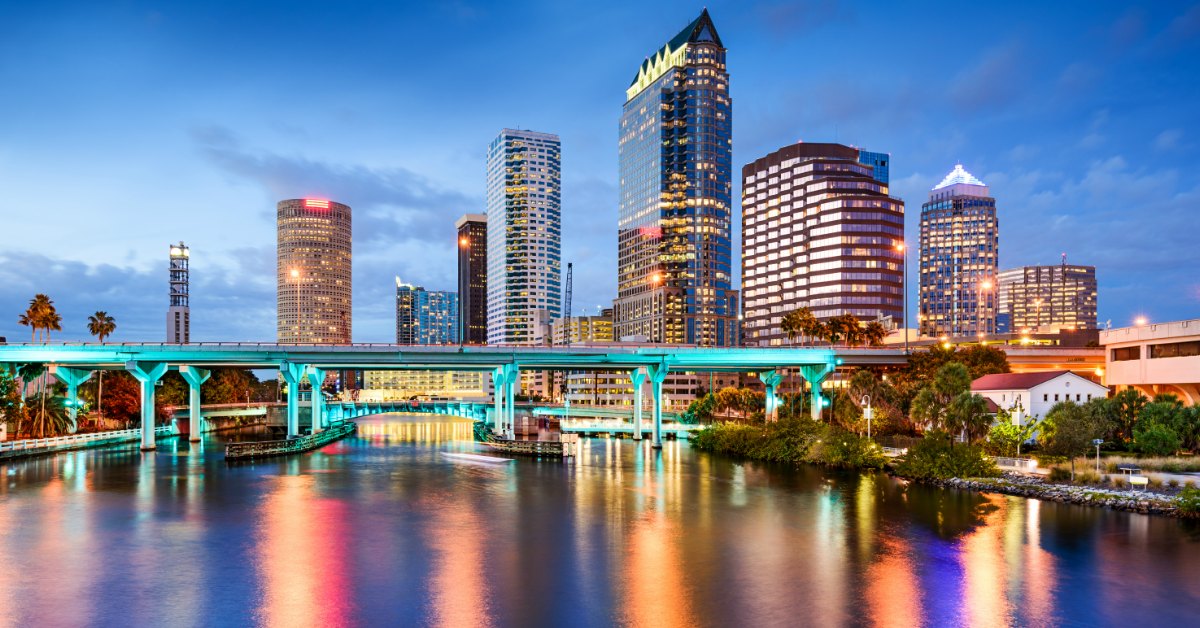 Which Tampa moving company offers corporate, home, office, piano, small, and large moving services? Big Boys Moving and Storage, that's who! As the favored moving company in Tampa, Florida and voted as such for NINE years in a row, we can tackle any move, no matter what size or what it is you need to be moved!
Big Boys Moving and Storage, the Tampa Moving Company That Tackles it All!
Here in Tampa, Florida, there are more than a few moving companies to choose from for your upcoming move…but how do you know which one to pick? We recommend Big Boys Moving and Storage! Of course, we might be biased, but Tampa Bay agrees with us because for NINE YEARS, we have been chosen as the Tampa Bay moving company of choice!
One thing that our clients really love about our services is that we are just about as flexible as a company can get! We have the ability to move small apartments and large company buildings, homes, offices, pianos, gym equipment…you name it, we can move it!
Unlike some other companies, we have the equipment needed to move these things safely and professionally. We don't improvise with those "as seen on TV" moving straps. We don't "wing it" and hope that everything will fit in our trucks. We don't just throw dust covers over things and pray they make it to their destination in one piece. No, here at Big Boys Moving and Storage we are the Tampa moving company that moves it all and moves it all professionally.
We know how valuable your possessions are to you, whether it's because they hold sentimental memories or whether it's because they're the core of your business and your livelihood, we always treat your items with respect. We make sure that everything is well protected before we start your move. We make sure that we have the right equipment on hand to move your items before we even start. We pack your items professionally and carefully. We travel responsibly to your new location. We unpack as professionally as we packed. Finally, we help you put things exactly where you want them, whether it's putting your boxes in the designated rooms or setting up your corporate computer lab the way we found it, we've got you covered!
Need a Tampa Moving Company For Your Moving Needs?
If you need a Tampa moving company who can meet your moving needs in a professional way, call Big Boys Moving today! You can reach us at 813-936-2699!