GET YOUR ONLINE MOVING QUOTE
Office Moving TAMPA FL
If you're in need of office moving Tampa business owners trust and can turn to when it comes time to relocate, Big Boys Moving and Storage can help!
Big Boys Moving and Storage isn't your typical office moving company, Tampa! We have been voted best moving company in Tampa for 10-yrs in a Row by Tampa residents and we couldn't be more honored!
FREE MOVING QUOTES
Office Moving TAMPA TRUSTS
At Big Boys Moving and Storage in Tampa, we often meet clients who are looking for Office Moving Tampa residents can rely on to help to professionally pack and transport their offices. Fortunately, we know someone who can get the job done – US!
What is it that makes us the corporate moving service of choice? Between our experience in moving business offices of all sizes and our high standard of quality when it comes to service and our employees, we are wholly dedicated to providing you with a quality relocation experience. This dedication may also be why we were awarded with the 2019 Corporate Immigration & Relocation Award naming us as the best corporate moving company in the southeast USA!
WHO ARE BIG BOYS MOVING COMPANY?
Here at Big Boys Moving and Storage, we are a family-owned business with the experience and expertise of a large corporation. What this means for you is that you get the customized and personalized service that you would find with a mom and pop business without having to worry about corners being cut and amateur movers managing your corporate assets.
We know that when you hire a company for office moving, Tampa, you have unique needs and it's important for those needs to be met quickly and efficiently because time is money. Our professional team make this happen with an incredible focus on detail from your planning and packing phases to your delivery and reassembly.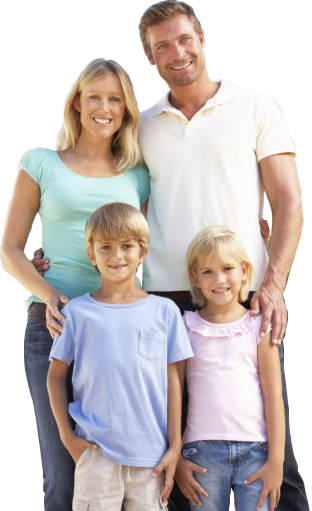 BIG BOYS OFFICE MOVING TAMPA OFFERS THE FOLLOWING SERVICES
Local and long distance moving services whether you are coming into or leaving the area
Expertly trained, polite and friendly moving staff
Storage unit availability (climate controlled or non-climate controlled) for those oddly timed moves or longterm storage needs
Quilt-padding your larger furniture items before loading and moving them for you
Packing moving boxes for you when you just don't have the time
Unpacking moving boxes when you're in your new place
Budget-friendly moving prices
A rewards system for our clients to help you to save more when you move!
We will dismantle and reassemble larger furniture pieces for you making moving easier and safer.
Of course, when you hire us for your corporate move, you're more interested in our business services which cover every base whether you are a small company or a large corporation. By working directly with your company point of contact, we ensure that your move doesn't just go smoothly, but that you are always in the loop and that your corporate relocation goes exactly as you plan it to.
WHY BIG BOYS Office Moving IS THE MOVING COMPANY TAMPA LOVES BEST
Of the few corporate moving companies that Tampa has to offer, you can find basic corporate moving services, but very few of those companies will cover every step of your relocation process for you with a level of professionalism and curation that Big Boys has to offer.
WHY BIG BOYS OFFICE MOVING TAMPA DO WHAT WE DO
Relocating your company is more than hard work, it's tedious, it's anxiety-inducing, and it's time-consuming. With our corporate moving team on your side, you can let go of that tension and worry and trust that your move will be taken care of according to a well-established plan by an experienced corporate moving team.
If you live in Tampa and are interested in corporate relocation or are considering moving your company into the area from somewhere else, give us a call at 727-773-8111 or 813-936-2699. We are the best corporate moving company Tampa has to offer and if you give us a call today we will get you set up with a fast free moving quote! If you're not near a phone, don't worry, you can also request a free quote online via the form below!