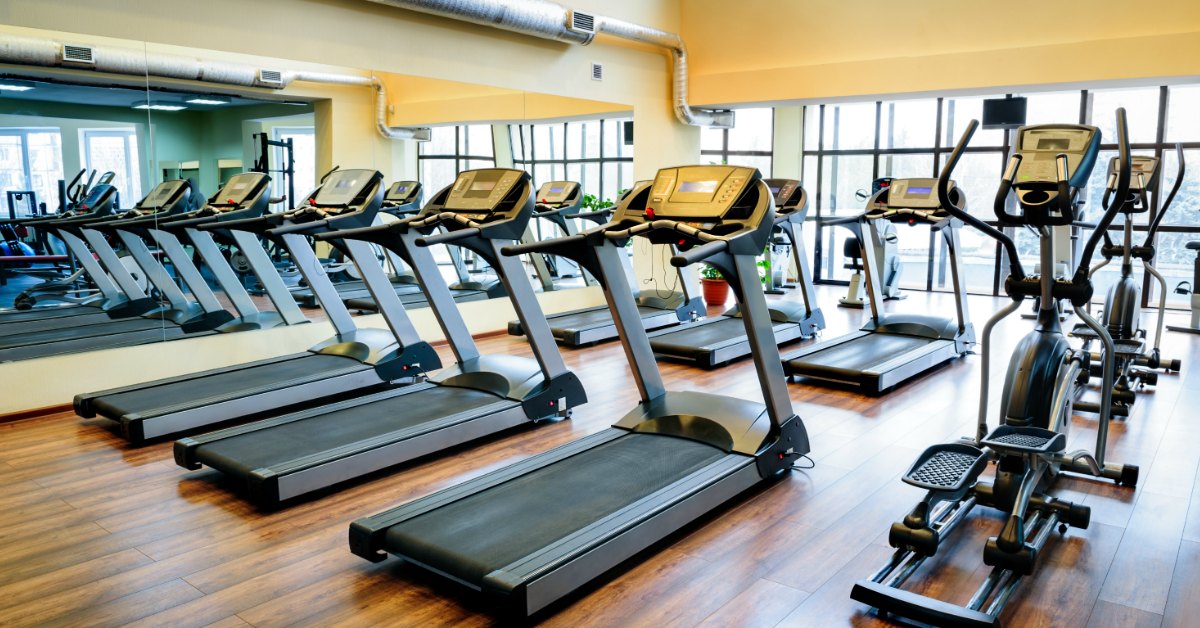 If you own a gym and are contemplating moving, then hiring gym movers is going to be the best decision you ever made. Why? Let us give you just a few reasons.
Why You Should Hire Gym Movers
It doesn't matter if you have a miniature gym in the corner of your bedroom or a full-blown gym circuit in your basement or a commercial gym, moving gym equipment is a job that you want to leave to the professionals.
Gym Equipment is Heavy
Whether you have a commercial gym or a home gym, the fact remains that gym equipment is HEAVY. Not just heavy like a sofa might be, but heavy like a metal frame and a stack of weights might be. Get the picture? When you move this equipment you not only have to take it apart, pack it up, and load it into a truck, but you also have to unload it, unpack it, and put it back together again! Talk about back pain! We don't care how much you can bench, moving gym equipment is tiring and will leave those dogs barking, so why not leave it to the professionals?
Gym Equipment is Bulky
The weight of gym equipment isn't the only thing to keep in mind when you are moving your gym. Gym equipment is bulky, unusually shaped, and generally too tall or too wide to fit in your average truck bed. That's where the professional gym movers and their huge moving truck comes in handy! A commercial moving truck has no problem accommodating even the largest piece of gym equipment.
Gym Equipment is Tedious to Transport
It's not just the size and bulk of gym equipment that makes it hard to move. When you move your gym, you have to make sure that every piece of equipment is protected from damage. That means wrapping, protecting, taping, and strategically loading everything so that it doesn't get thrown around during the move!
Gym Equipment is Expensive
Finally, gym equipment is expensive. If you do fail to wrap things well for transport, load and unload them carefully, or find out you don't have the strength to carry everything up a flight of stairs…well, it's an expensive mistake to make. Instead of shouldering that responsibility yourself, hire professional movers with insurance to make the move for you!
Need Gym Movers in the Tampa Area?
If you live in the Tampa, Florida area and need help moving your gym whatever the size, we can help! Here at Big Boys Moving and Storage, we have plenty of experience moving gym equipment big and small. Just pick up the phone and give us a call at 813-936-2699!