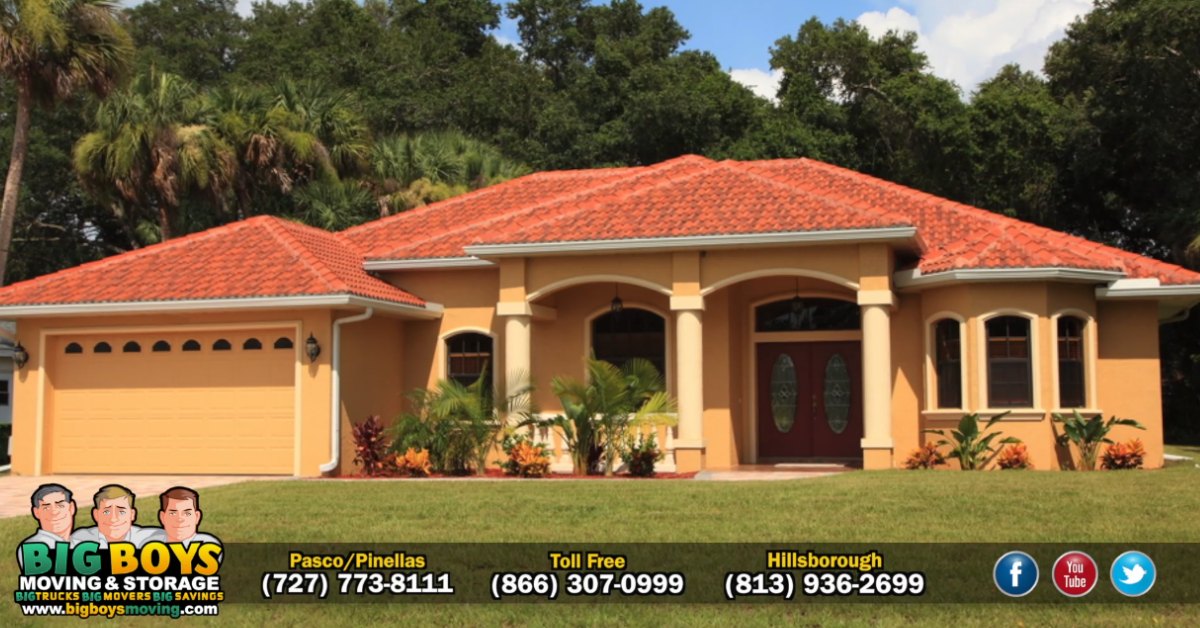 Searching "movers near me" is going to pull up plenty of moving companies in your area, but how do you know whether the company you're contemplating can be trusted? Today we're going to share a few tips to help you to hire the best moving company for your move.
Finding Movers Near Me – How to Hire the Best Moving Company
Any search of "finding movers near me" will pull up the moving companies closest to your location who can help you with your move. Unfortunately, there is only so much you can tell from a search engine result, so how do you know whether the company you are contemplating hiring is the best company for your move?
1. Talk to the Company in Person Before You Hire Them
Before you bite the bullet and hire a company to help you move, always pay them a visit in person. This way you will be able to get a gut feeling for who you are working with. This can tell you a lot about who a company is, what they stand for, and whether they will be able to meet your needs.
2. Ask About The Equipment a Company Uses
If you have certain items that are difficult to move like a piano, ask whether the moving company you are considering has the right equipment on hand. If a company doesn't have the professional equipment needed to move your items safely, you should question their credentials as a professional company.
3. Ask About Their Rates
It's important that you choose a company that suits your budget so don't be afraid to ask about moving specials. If their numbers don't fit with your budget let the company know and tell them what your budget is. Sometimes you can find that a company will work with you or have specials on hand to help cut your cost.
4. Find Out If They Are Licensed, Bonded, and Insured
It's crucial that you hire a company that is licensed, bonded, and insured so that your possessions and home are protected in the event of any incidents that may occur. Here at Big Boys Moving and Storage, we are completely covered for your peace of mind. We always take the best of care and treat your possessions like our own, but in the event of an accident, know that we are completely covered to repair or replace any damage that might occur.
Do You Need Help Moving and Live in Florida?
If you live in Florida and need someone to help you to move give us a call here at Big Boys Moving and Storage. We have the experience, professional staff on hand, and reputation to make your move go smoothly! Just call us at 813-936-2699.