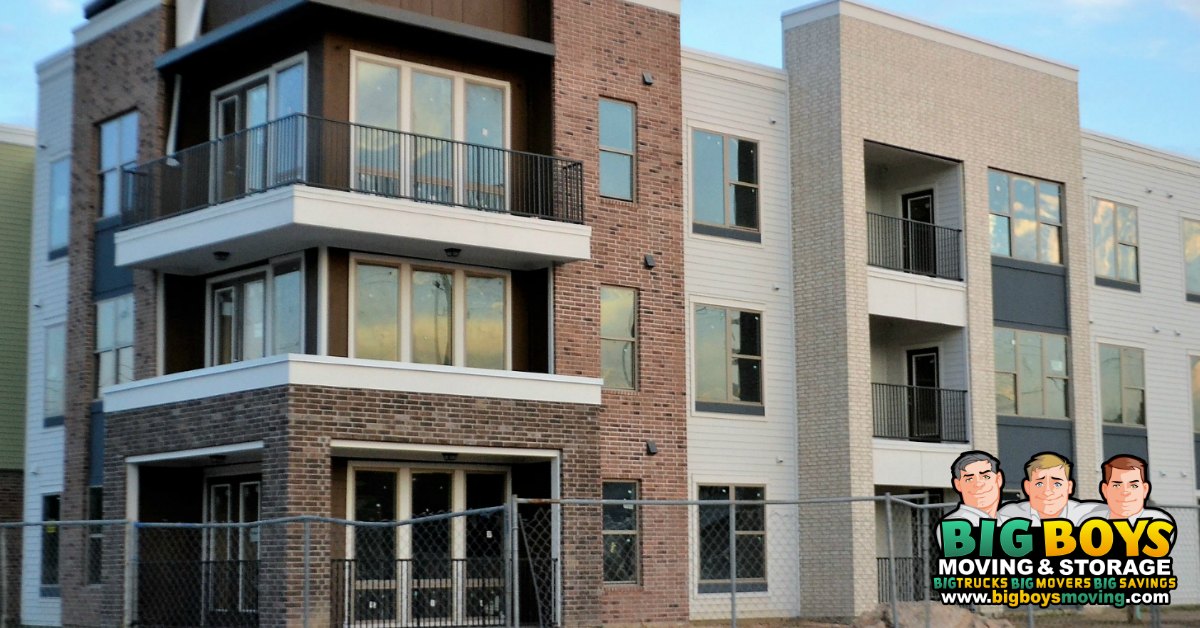 Here at Big Boys Moving and Storage, we have the apartment moving specials Tampa residents have come to love!
We know that moving can be costly and time-consuming which is why we offer moving specials to help to make your moving process easier than ever!
Apartment Moving Specials Tampa Residents Can Take Advantage Of
Despite our apartment moving rates in Tampa being some of the most affordable around, we make sure to offer apartment moving specials to Tampa residents. Why? Because we can and because we know that you choose to give us your business, so we want to give something back to you!
Big Boys Moving Specials in Tampa
So, what kind of specials can you expect from your Big Boys Moving move?
Right now you can take advantage of our 20% off coupon code! When you book your move using coupon code 'SAVE20' you will save 20% off our normal hourly rates. That means that you save big no matter how big or small your move is.
Still looking for a little more? Don't worry, we can give it to you with our free moving boxes! Moving boxes and other moving supplies are expensive and that can be particularly frustrating when you only need to use them for a day or two. That's why we set up our moving service so that you can use our wardrobe boxes for free. That way you don't have to spend money on something you have no use for after your move. It may not sound like a big deal if you haven't moved recently, but if you have, then you know that the cost of those larger moving boxes adds up very quickly!
We know that moving requires more than one type of moving box, though, which is why we also have a fully stocked supply of every type of moving box you could possibly need! That means that you don't have to worry about running around town looking for boxes that will fit those hard to find items.
When you look at other moving companies in Tampa, you will notice that there are many additional fees that seem to nickel and dime you to death. Big Boys Moving also eliminated these extra fees on your move to make sure that you get quality service without paying out the nose! We don't charge a local trip or travel fee to get to you, we don't charge extra for shrink wrapping specialty items, and we never spend longer than needed on a move just to make you pay more!
Call Big Boys Moving and Storage for Your Moving Needs
If you want to take advantage of apartment moving specials Tampa residents love, give us a call today at 727-773-8111
813-936-2699! We'll be happy to get you set up with a quote for your move and arrange for you to use our moving boxes too!